I received such exciting news today!  There's a very special visitor heading into the Rockford Region from the Illinois Office of Tourism!  - His name is Mini Abe.  A quiet, yet very adventurous fella living life to the fullest every day.  He's been on a quest traveling throughout Illinois in search of all the fun things that make our state so great! Thanks to the folks at EnjoyIllinois, we are fortunate to welcome him for an entire week.  I'm eagerly awaiting his arrival.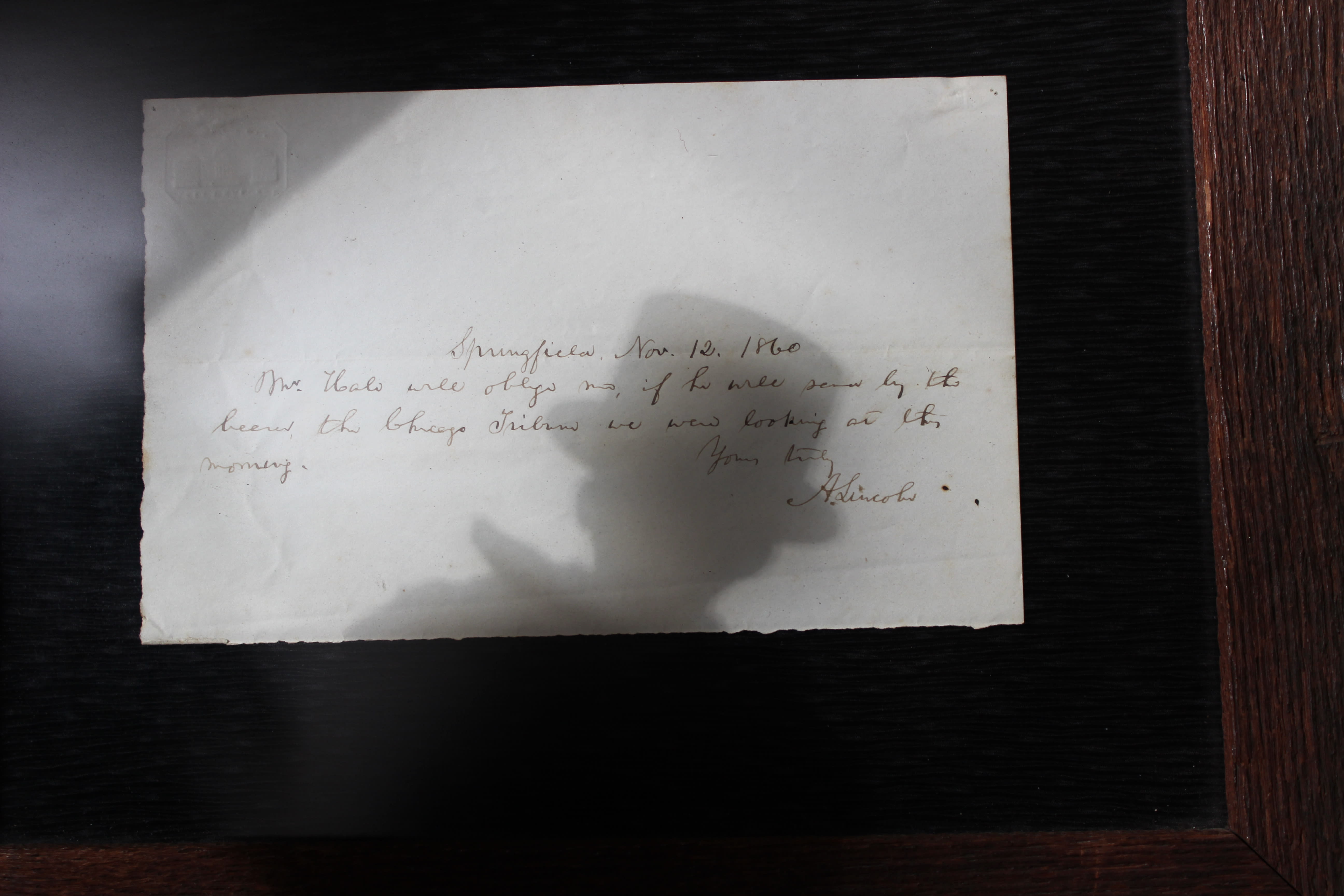 Be sure to follow the GoRockford Facebook, Twitter, Instagram, and YouTube pages to watch our adventures as we explore all the fun things to do in the Rockford area.  We'll be sure to update you on where we're headed throughout the week.  If you'd like to meet Mini Abe and have your photo taken with him while he's here, let us know in the comment section of this blog!   
Take a peek at some of the adventures Mini Abe has already been on.  Things like soaring on a zip-line, cruising in a racecar, riding on amusement park rides, even sailing in a boat. Mini Abe's Adventures!
If you have an idea of a great place to take Mini Abe, we're all ears.  Send suggestions to info@gorockford.com.
For a list of places which you can expect Mini Abe to visit, check out gorockford.com!