Why is now the time to Reunite in the Rockford, Illinois, region for your next reunion, day trip, or weekend getaway? We're easy to get to, easy to navigate and easy on your budget! Beyond location and budget-friendliness, our region has limitless unique outdoor or indoor venues to plan the ideal visit or staycation. We have a national top-rated park district, a wide variety of renowned outdoor gardens, forest preserves and state parks equipped with recreation shelters, award-winning museums, and a bustling downtown district complete with local shops, restaurants, attractions and brand new full-service hotel.
From Rockford's city limits to Cherry Valley, Loves Park, Machesney Park, Pecatonica, Rockton, Roscoe, South Beloit and Winnebago, we're taking a look at building the perfect reunion, day trip or weekend itinerary over the next few weeks. And with our first Reunite in Rockford blog installment, it all begins by choosing the right venue!
The quintessential Rockford area experience for responsible gatherings starts at our many area parks and shelters, including Levings Park in Rockford which offers many amenities for a great group outing—think fishing, playgrounds, basketball courts, BBQs, shelters to rent, West Rock Wake Park and more. Located minutes from Levings, Lockwood Park spans 146 acres of gently rolling hills, meadows, woods, natural areas, stream, 15-mile numbered trail system (for hiking, biking, or horseback riding), playground, and picnic areas. The region's sprawling park options continues at Sinnissippi Park, home to five picnic areas, twin shelters, a nine-hole golf course and a music shell that seats up to 3,000.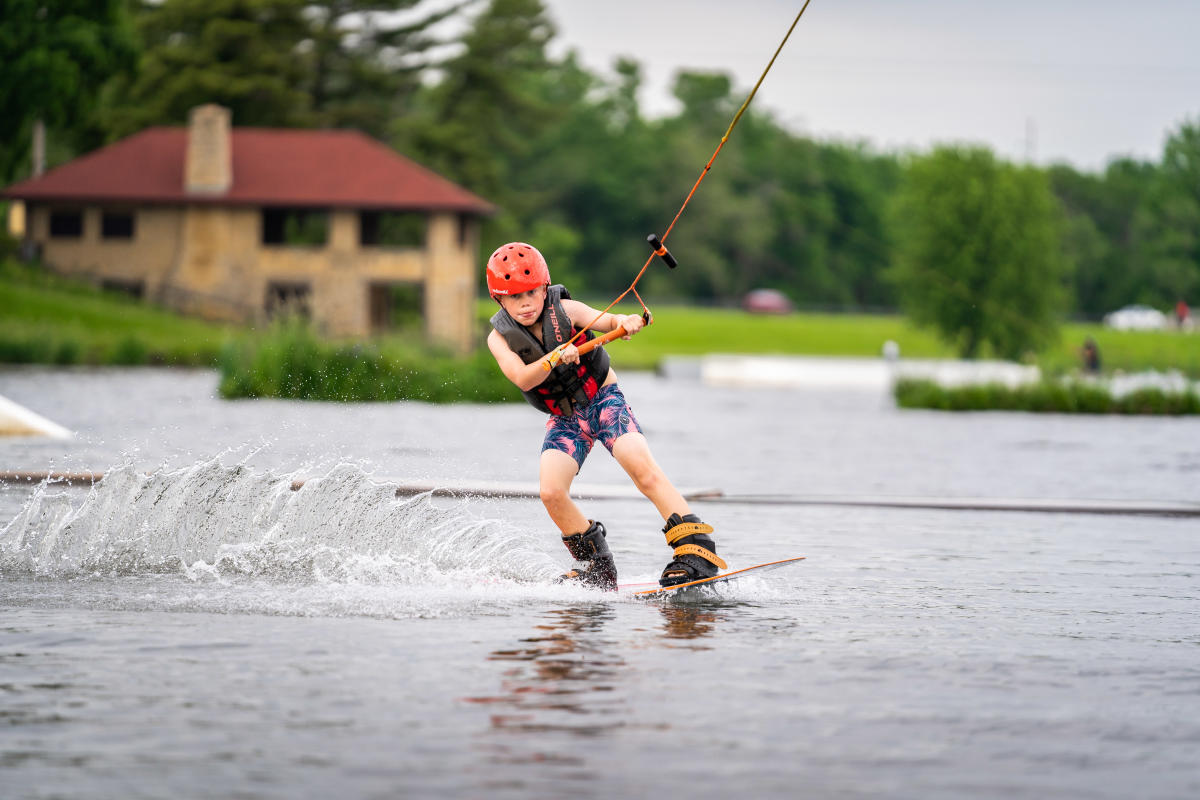 If you're looking for a more intimate experience, check out the YMCA Log Lodge on the banks of the Rock River just north of downtown. The Lodge, home to the annual Head of the Rock Regatta, is also open for public rental and can accommodate up to 110. Head across the Rock River and you'll find the Riverfront Museum Park, where Burpee Museum of Natural History and Discovery Center Museum are located. Both museums offer multiple flexible meeting spaces that blend interactive indoor and outdoor experiences.
Our region is renowned for our great gardens, something that is on full display at the 155-acre Klehm Arboretum. There's beauty in every season from fragrant magnolia trees in spring and a butterfly garden in summer, to the brilliant colors of fall and snow-capped evergreens in winter when trails are cleared for walkers and hikers. Klehm is also dog-friendly and offers a sheltered patio for event rentals.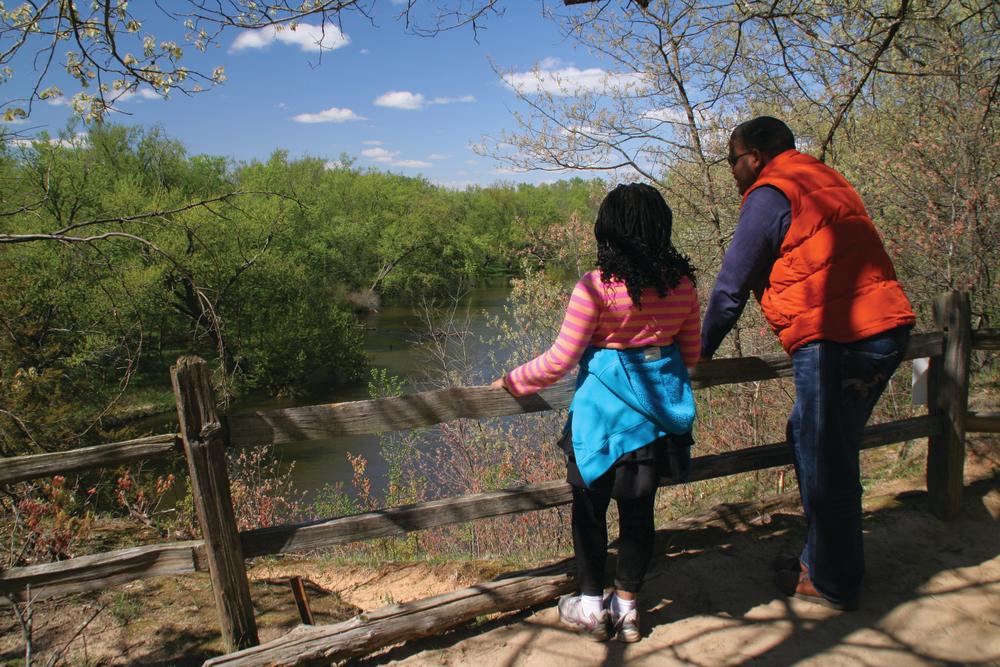 The natural experience continues at Baumann Park, which is located just southeast of Six Flags Hurricane Harbor in Cherry Valley. The Park is a hidden gem, featuring a lake for fishing, trails for biking or running, and shelters and playgrounds to round out your reunion or event.
If you need some more ideas for a venue, click HERE. We have so many options to offer reunion groups, visitors and residents to help ensure lasting memories are made for any occasion. And keep us in mind while you plan—we are happy to help track down promotional offers from local attractions, shops and restaurants, or places for your group to stay overnight at area hotels. Good luck on finding your venue, and we'll see you soon!