Table Tennis. Ping Pong. Whatever you call it, you can't deny the competition that is sparked during a game. Suddenly, the outside world vanishes and the only thing that matters is beating your opponent into oblivion. Whether it's to determine who will buy the next round at the bar, who will have to post an embarrassing photo on Facebook, or who will receive the glorified bragging rights - you better bring your A game! 
Most of us probably just consider table tennis a fun thing to play at a party. But for others, it's much more personal. Table tennis has actually been a part of the Olympics since 1988, and on Saturday, October 5 Rockford will be hosting the 2019 North American Olympic Table Tennis Trials. The Trials will consist of both the men's and women's teams from Team USA and Team Canada going head-to-head in a series of matches. Teams will consist of three players (one reserve per team) and will play best three of five matches. Overall winners will qualify for the 2020 Summer Olympics in Tokyo, Japan. This is a huge milestone in Rockford's sports tourism history, as this marks the first time since 2012 that the North American Olympic Table Tennis Trials have been held in the U.S.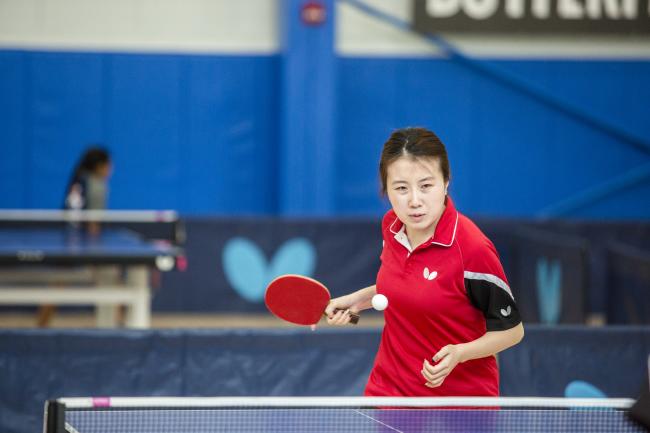 To celebrate the Olympic Trials coming to Rockford, the RACVB will be hosting a variety of pre-events throughout the community.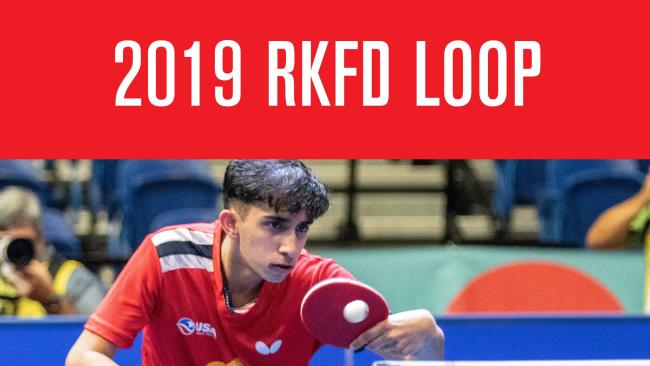 2019 RKFD LOOP is a four-stop recreational bar league qualifying series held at participating locations every Thursday in September! Qualifier winners will advance to semi-finals and the championship at BMO Harris Bank Center to crown the 2019 RKFD REC-PONG Champion! The 2019 RKFD LOOP has free entry and giveaways, and consists of a 16-person draw. The next RKFD LOOP stops will be held at The Olympic Tavern on September 19 at 7 p.m., and District Bar & Grill on September 26 at 7 p.m. For more information about the 2019 RKFD LOOP check out the event page on Facebook: https://www.facebook.com/events/342492646634020/?event_time_id=342492659967352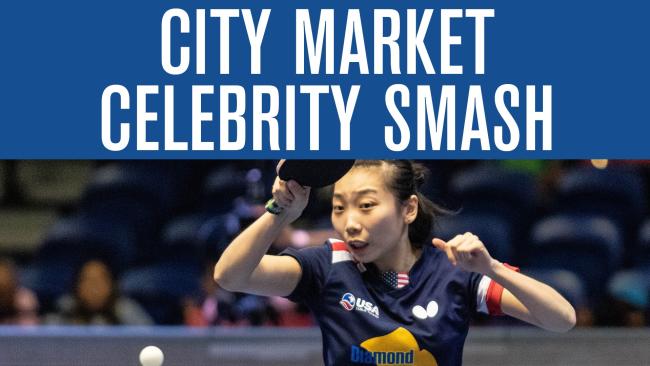 CITY MARKET CELEBRITY SMASH is an eight-person local celebrity table tennis tournament! This event will be held at the Indoor Market at Rockford City Market on September 20 at 5:30 p.m. Announcements about which local celebrities will be playing can be found on the Facebook event page: https://www.facebook.com/events/516721615788453/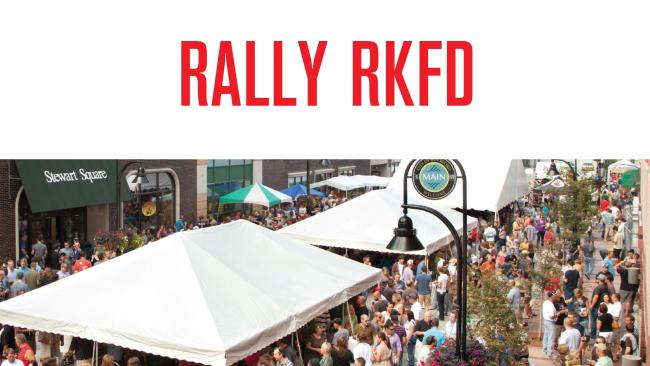 RALLY RKFD Presented by Northwest Bank of Rockford is a free, all-ages pre-game festival for the Olympic Trials! The festival will consist of recreational ping pong, food and beverage vendors, a live DJ, bouncy houses and street hockey. In addition, RALLY RKFD Presented by Northwest Bank of Rockford will have a ceremonial ping pong ball drop located in the center of the festival! Individuals who purchase ping pong balls will have the chance to win prizes at the festival! $5 for a single ball and $20 for a five-pack. RALLY RKFD Presented by Northwest Bank of Rockford will be held on Saturday, October 5 from 11 a.m. to 3 p.m. and located at State and Main Streets in Downtown Rockford. For more information and to purchase ping pong balls check out the event page on Facebook: https://www.facebook.com/events/900327180336672/
To find additional information about any of the events listed above and to purchase tickets to the 2019 North American Olympic Table Tennis Trials, visit our website: https://www.gorockford.com/olympic-table-tennis-trials/