Our lives feel a bit different these days but one thing that remains is that we have a ton of fun things to see and do and the loved ones to enjoy them with. We realize people love knowing what's happening for the weekend – but why limit it to just the weekend?! So, we thought it made perfect sense to create the latest iteration that is our new Go Guide – formerly known as the What's Happening e-newsletter you may be familiar with.
Our RACVB team hand picks weekend activities, events, things to do, places to see right here in our beautiful Rockford region and sends this list off on Wednesdays each week. This gives everyone a head start on creating your very own customized itinerary. We like to assist you by taking the guesswork out of planning fun and local things to do.
This helpful Go Guide still incorporates our top list of fun events and activities in the region for the upcoming weekend, and it now also includes a section for virtual fun and then an additional section at the bottom with our top three recommended places to venture to when you're in the mood to eat, shop or have fun.
If you're wondering, "What types of events and things to do can I anticipate seeing in this guide?" – Good question! Any event, attraction, business, activity that is local and open to the public is fair game! Take this weekend, for example, you can hang out at the Rockford Vintage Market, Walk to End Alzheimer's and Greenwich Village Art Fair (online) then order take out at Abreo, order some cool new kicks at Ground Floor Skateboards take tour of Burpee Museum of Natural History all while playing RACVB's Stay Home Songs playlist on repeat! Phew, that's a lot…and all so FUN! Of course that's only a sample of what you can do…our website GoRockford.com includes all things happening in the Rockford region and we love to make it your go-to resource when looking for entertainment and great places to dine!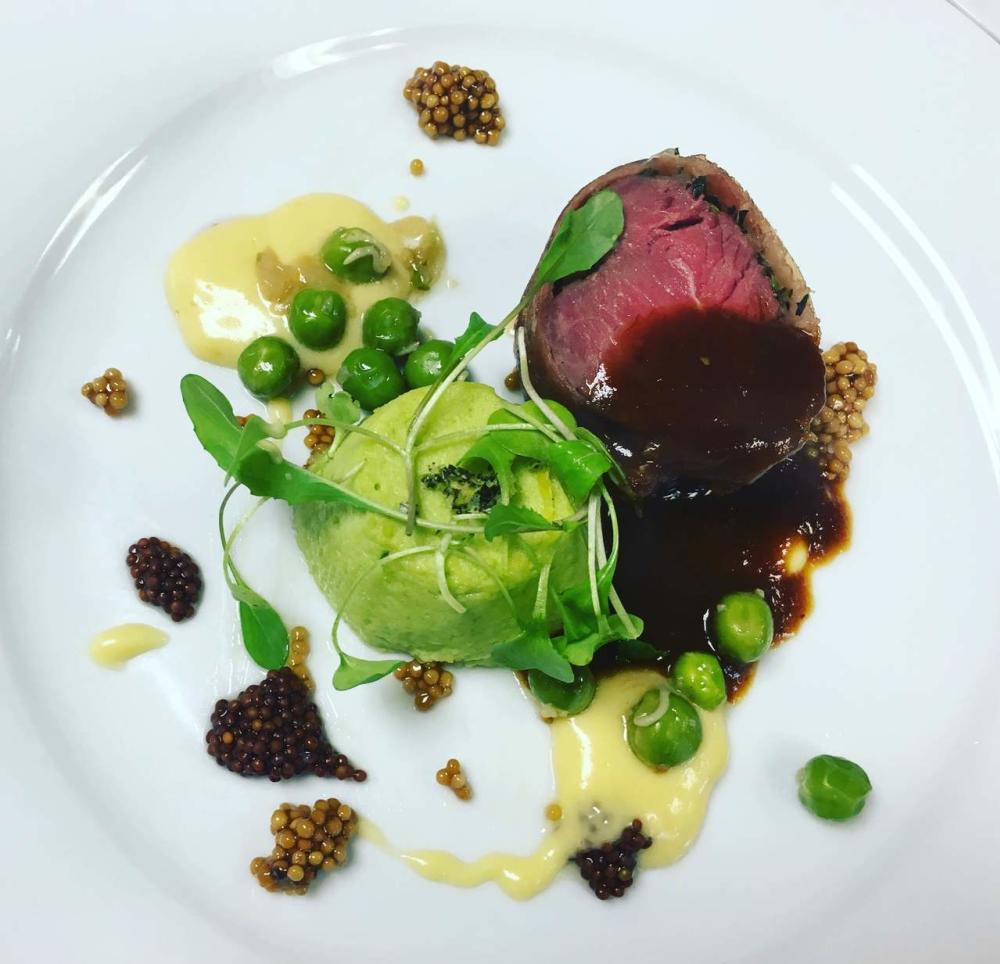 Sign up to receive these weekly ideas HERE!
From our RACVB family to yours…stay safe, be well and enjoy life!